As a local coworking in Schöneberg, we are growing our community of entrepreneurs, freelancers, teams and innovative thinkers. Are you in?
GARDEN AREAS
Our favourite places for sunny days! Swap-party, BBQs, breakfasts and beer evenings happen here!
FLEXDESK AREA
The place for focused work, seated, at the standing desk or in the super cool Berlin phone booths.
EVENT SPACE
From a small meeting to a 100 people party, we can host your event in any of our areas.
We're committed to gender equality and female entrepreneurship. This is how we stand up against the gender pay-gap
From a local pallet store started in the '80s, to a diverse and colourful coworking space. As a community-oriented coworking, we've built our infrastructure to offer many communal areas where our members exchange with each other daily. Community breakfasts, everyday lunches and the occasional feierabendbier happen here!
We've created an agile space that is flexible and adaptable to different needs and activities. Here coworkers and teams have the freedom to develop new ways of working by switching through different environments, to concentrate individually in the coworking space, collaborate in a group in the meeting rooms, or just connect in the social areas.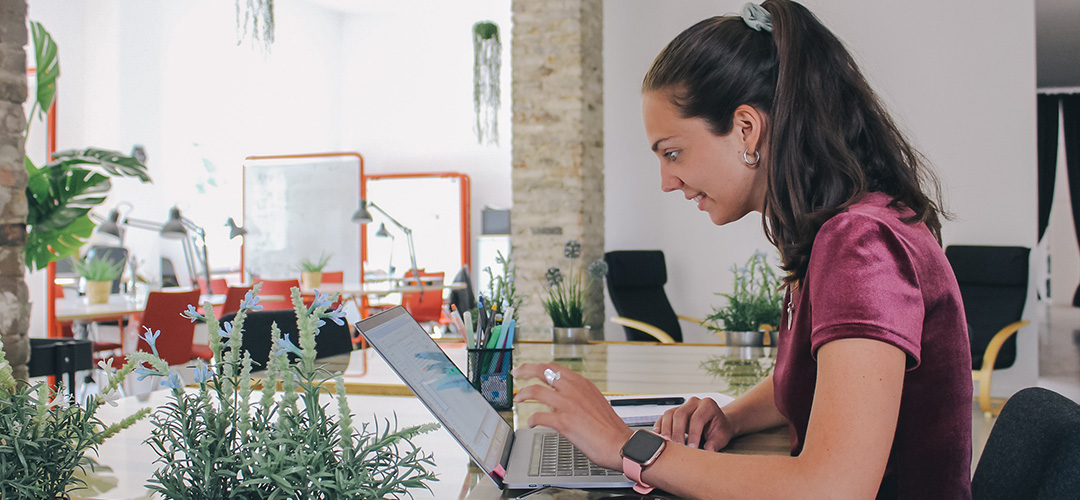 FLEX DESK
Chose to work from a different place every day: a desk, a comfy sofa, the lounge or the standing desk. Wherever and whenever you want, enjoy all of our benefits with a flexible contract.
FIX DESK
Have your own desk in a shared private office. Style it, leave your equipment and belongings but feel free to use the shared areas to connect with the crew.
VIRTUAL OFFICE
Upgrade your business presence in Berlin with our virtual office service. Get a business address, reach your emails daily, and enjoy discounts in the whole space. Level up your business with ease and professionalism.
Community-oriented
We focus on our members by being always available for them and their needs. 
Flexible contracts
No crazy length contract-attachments! These times require flexibility and we understand that in our core.
Amenities included
Italian coffee, snacks, printing, office supplies, projector, TV, and much more included in your membership.
Meeting rooms, workshop and event spaces
From client meetings to big events, we have you covered: 5, 10, 20 people or more, just ask!
Fully equipped kitchen
Yes, F-U-L-L-Y equipped! For your breakfast, community dinners or cooking workshops!
24/7 access
Use our premises autonomously with our keyless smart door system (only for members).
Sustainably furnished
Hand-made pallet furniture, vintage and upcycled items are part of our unique decoration style.
Postal service
Register your business here and get your mail delivered to us.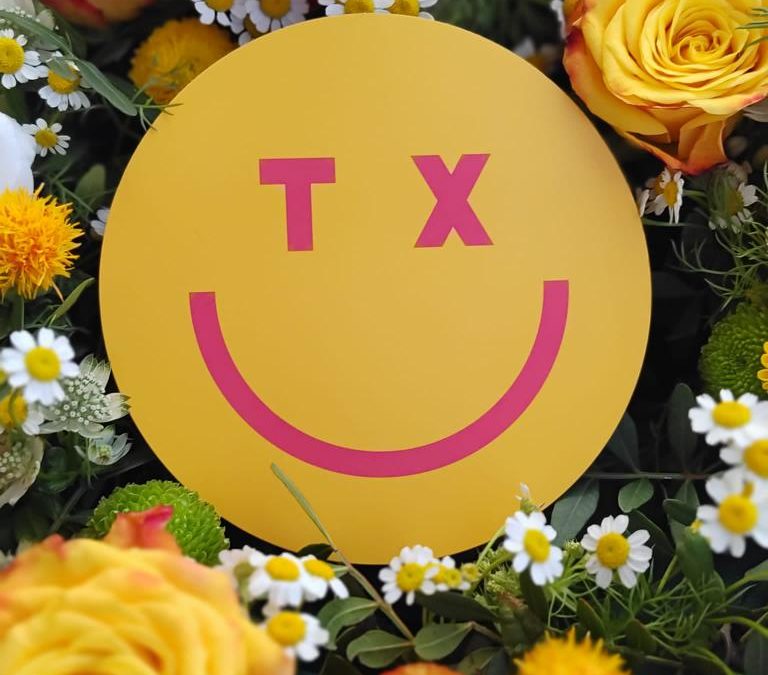 Consider the numerous decisions we make daily - what to wear, what to eat, where to work, with whom to be friends, who to love… and each shaping our...
mehr lesen
The Berlin Coworking Festival is back and for one week, 22 coworking spaces in our city and Brandenburg will open their doors offering free...
mehr lesen
Need more information?
Message us and we will contact you back in less than 24 hours.
and get our news, events and offers!
(We promise not to spam you. Just an occasional email every 2 months.)