In 2019, our building underwent a remarkable transformation from its previous identity as a 36-year-old pallet factory to the vibrant Engelnest by the vision of siblings, Asli Engel and Ferhat Engel.
While the industrial charm and distinctive pallet aesthetic were preserved, our focus shifted towards fostering a dynamic, innovative, and people-centric environment. We pride ourselves on being a nurturing 'nest,' providing a productive and supportive atmosphere that empowers our members to thrive and develop their projects.
Engelnest is located between the bustling Bergmankiez and Akazienstrasse, renowned for its diverse culinary experiences and local boutiques, our location is perfectly positioned to offer a wealth of gastronomic delights and a thriving community atmosphere.
"Teamwork is in our DNA and that is the main part of our story"
Freya joined the club in 2022 as our exceptional Office Manager. She is the go-to person for all things related to the office environment, event planning, and coordination. With her impeccable organizational skills and attention to detail, she transforms Engelnest into a hub of inspiration and connection.
Irmak has been on board since the beginning of 2023, our dynamic team member who brings her expertise in digital communication, marketing, and community management as Community and Business Development Associate. She plays a pivotal role in crafting compelling content and managing our online presence. Also during our events, you'll often find her buzzing around, making sure everyone is having a great time.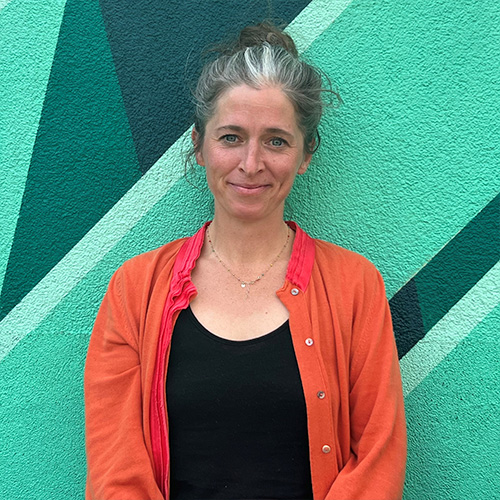 Freya von Hase
Office Management
Costume designer and visual marketing designer. Mother. And she fixes what Ferhat has already fixed.